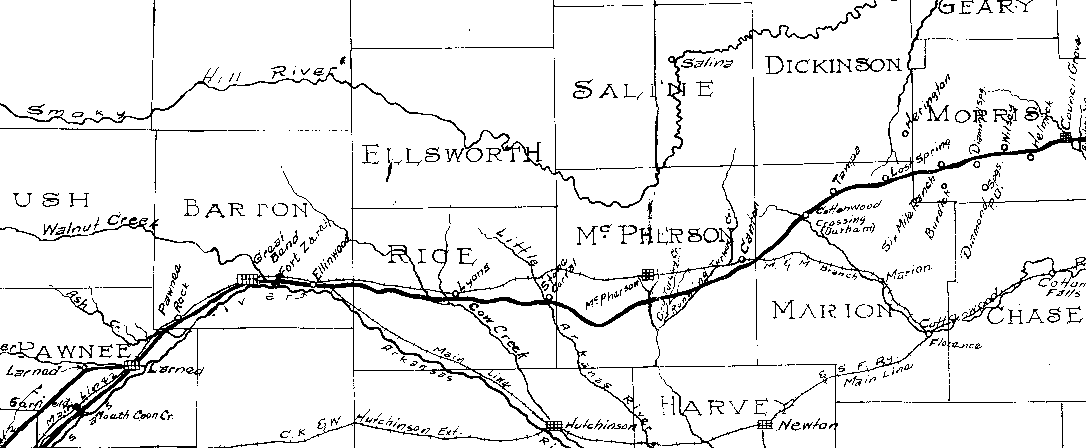 The Passport Book Contest is over and we have a winning entry submitted by Richard and Glenda Golden of Moundridge, Kansas who won the prize of $200.00
THE 2021 CONTEST IS OVER BUT YOU CAN STILL DOWNLOAD THE PASSPORT BOOK AND FOLLOW THE ADVENTURE!
STAY TUNED FOR A NEW PASSPORT BOOK ADVENTURE TO BE ANNOUNCED SOME TIME IN THE FUTURE.
​
​
​
​
​
​
GET YOUR PASSPORT
You can still print off the passport and travel to the locations and get each area stamped to continue to participate in the 2021 Santa Fe Trail Commemoration for the Kansas Quivira Chapter.
​
​
We are so excited about the Passport books! Supplies are very low but a few may be available at any of the museums and libraries in the chapter area and be sure to collect your stamp as you visit each location!! Click below to download the book.
​
​