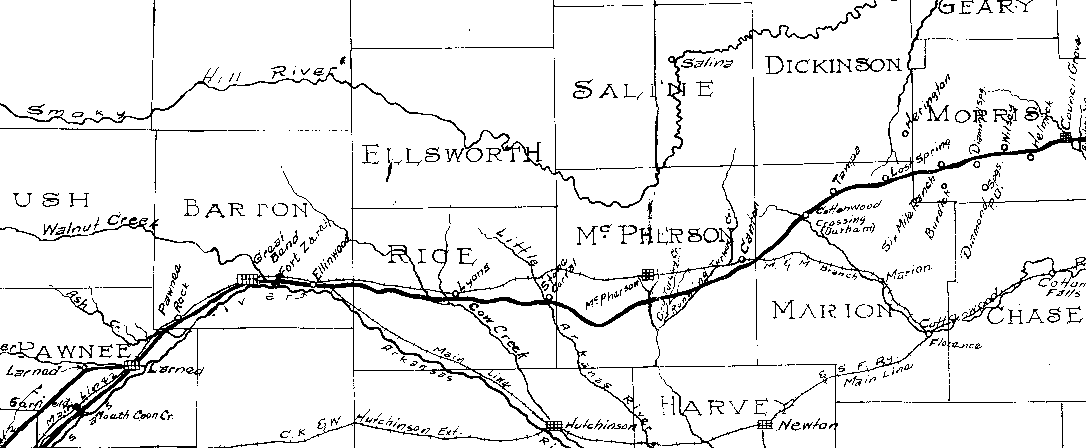 SANTA FE TRAIL POINTS OF INTEREST
​
INMAN MUSEUM

Come visit the Inman Museum where you will find timeless exhibits taking you back to life on the plains.
101 N Main St.
(620) 386-6052
​
STAN HERD MURAL

Come see the beautiful outdoor mural.
100 Block of S Main St.
​



MODERN DAY CONVENIENCES
PLAY
Looking for a way to relax and have some fun?
​
9 HOLE DISC GOLF COURSE

KIDS' SPLASH PAD
Corner of Center & Walnut Corner of Center & Walnut
​
INMAN MOTORCROSS
Call (620) 712-1165 or (620) 585-2763
​
EAT
Looking for a place to have a great meal?
​
INMAN HARVEST CAFE MAIN ST PIZZA CAFE
112 S Main St • (620) 585-6925 100 S Main St • (620) 585-2188
​
AMPRIDE CONVENIENCE STORE & DELI CORNERSTONE MARKET
111 Center St • (620) 585-2645 217 S Main St • (620) 585-6950
​
STAY
​​
SERENDIPITY GUEST COTTAGE THE BARN LODGE
200 S Main St • (620) 242-3026 668 Cheyenne Rd • (620) 960-3861
​
INMAN RV PARK
200 Stan St., Inman KS 67546, 620-669-7603,
or bev@inmanrvpark.com Website: http://www.inmanrvpark.com/
​
COMMUNITY INFORMATION
Wanting to do some shopping while you're with us? Maybe want to see other great attractions that we offer? Call or email Diane Miller.
(620) 585-2670
​
​