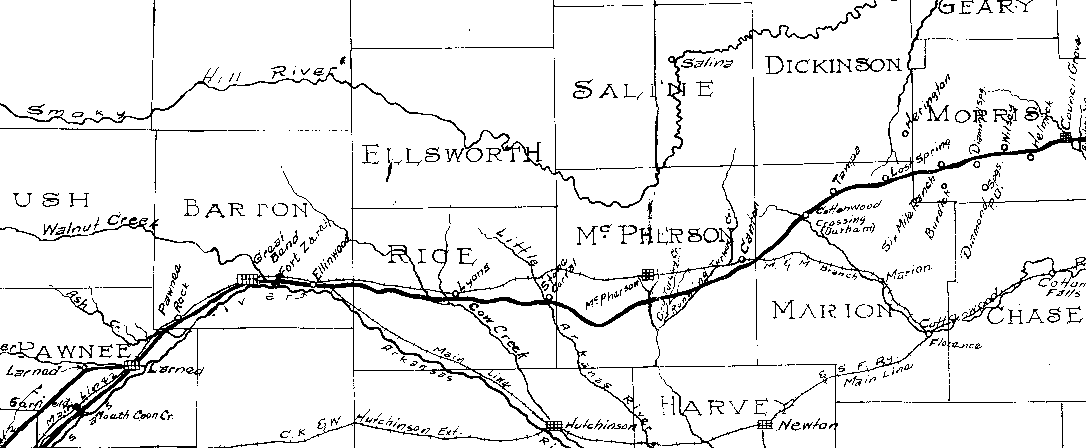 MODERN DAY CONVENIENCES
​
PLAY


Looking for something to do?
​​
SPLASH PAD YOUNG HISTORICAL LIBRARY 305 Clinton St 201 Main St. • (620) 897-6236
​
LITTLE RIVER COMMUNITY LIBRARY FISH THE LITTLE ARKANSAS RIVER
125 Main St. • (620) 897-6610
​
EAT
Looking for a place to have a great meal?
​
OLIVER'S BEEF & BREW GARDEN OF EDEN
245 Main St • (620) 897-5216 275 Main St • (620) 897-6224
​
COMMUNITY INFORMATION
Wanting to do some shopping while you're with us? Maybe want to see other great attractions that we offer? LittleRiverKS.com has all of the information you need (and more!) to have a great stay in LITTLE RIVER!
​
​
​