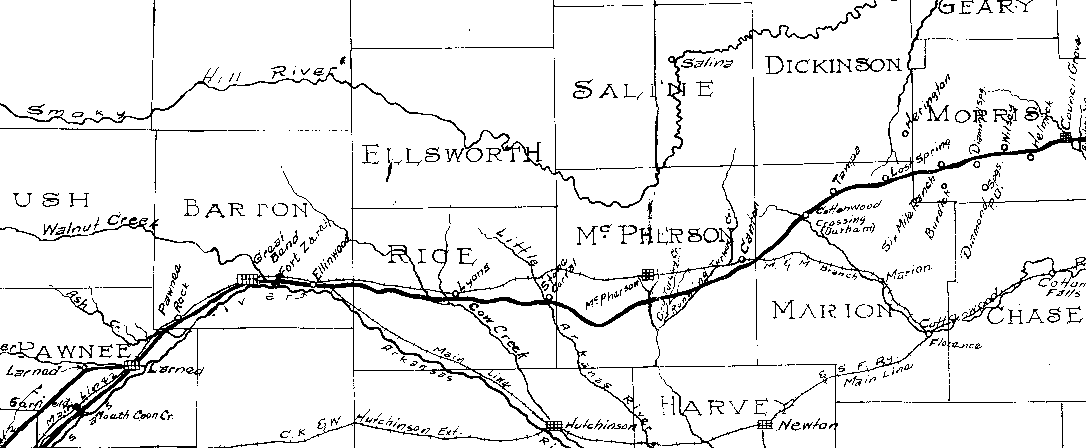 Quivira Chapter, Santa Fe Trail Association-Photography Contest
Contest runs January 1, 2021 – December 31, 2021

The Photo Contest is over and we have winners in each of the three categories:
Elina Napier - age 10 and under
Brayden Seck - age 11 - 18
Amy Seck - adult
​
​
​
About the contest: The Quivira Chapter of the Santa Fe Trail Association promotes, protects, and educates people about the Santa Fe Trail. The year 2021 marks the 200th anniversary of the beginning of the Trail in 1821. To commemorate this, the Quivira Chapter will sponsor a photography contest within the Kansas counties in the chapter - McPherson, Rice, and Barton. Maps to trail sites can be found at https://www.2021santafetrailkansas.com
You are encouraged to participate in this contest by submitting up to two (2) photos per person. There is no fee to enter this contest. Photos will be used in conjunction with this and future Quivira Chapter and Santa Fe Trail Association activities.
Categories
Prizes Awarded in Each Category
Age 10 years & under
First Place: $100
Second Place: $50
Third Place: $25
Age 11-18
Adult
Entry Instructions/Rules:
This contest is open to the general public.

All photos must be taken at Santa Fe Trail sites within McPherson, Rice, or Barton counties in Kansas.

Photos must be your original work, not the work of others or images found at any online source.

All photos must be submitted in electronic format as a .jpg file and must be a minimum resolution of 1536 x 1024 and preferably higher to allow for enlargement.

Photos may include people and animals; names of the photo subjects must be included in the description of the photo.
Each entry of 1-2 photos must be submitted with the entry form and a publicity release/permission to reprint photos and model release for any person(s) in these photo(s).

The deadline to enter is 11:59 p.m. Central Time on Wednesday, June 30, 2021.
Entries received without the entry form, required release(s) and 1-2 photos will not be accepted. Late entries will not be accepted.
If you do not receive a confirmation email that your submission has been received within 48 hours after you submitted it, please call 620-241-8719 for verification of receipt. Winners will be announced in
mid-to late July, 2021.
Winning photos may be displayed at 200th Anniversary activities during 2021 and in future years. All submitted photos may be used in various media formats for an unlimited amount of time and at no cost to the Quivira Chapter, SFTA. Photo credit is not guaranteed for all uses of images. Contest entrants agree to all the rules and regulations set for and by the decisions made by the judges. Judges' decisions are final.
​
​